Parks & Recreation
The Town of Bainville Parks and Recreation Department provides park facilities and programs to accommodate the needs and interests of local residents and visitors. Whether you are into sports, nature or just want to take your children to the playground, Town of Bainville is the place for you.
Come out and enjoy our beautiful parks!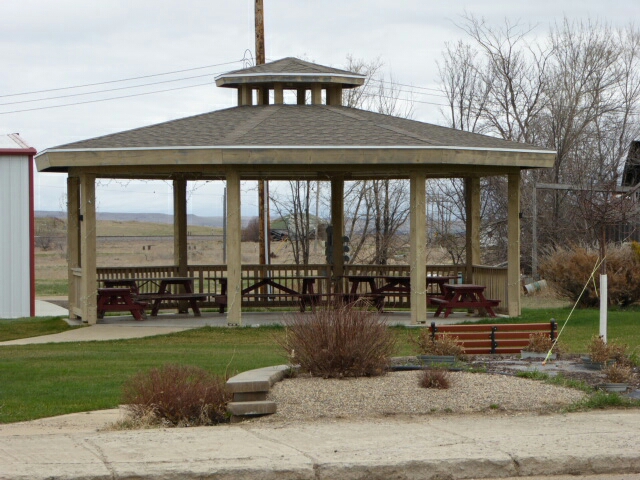 Frequently Asked Questions
Do I need a permit to use the Gazebo in Simard Park?
A Special Use permit is required if you would like to use the park for a special event. The permit will need to be approved by the Mayor and Council at their regular scheduled council meeting so please plan accordingly to guarantee your event. The cost for the special use permit is $25.00 per event.